[Cut-3] THE PANDEMONIUM WASTES(パンデモニウムの荒廃)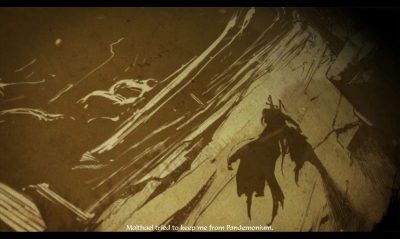 Malthael tried to keep me from Pandemonium.
マルサエルはパンデモニウムに向かう私を妨害した。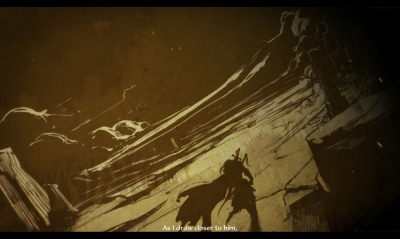 As I draw closer to him,
私が奴に近づくにつれて、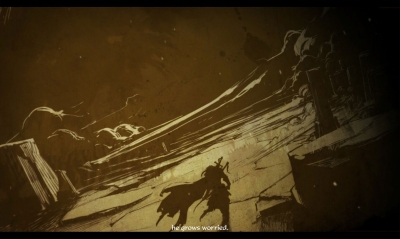 he grows worried.
奴の不安は増していく。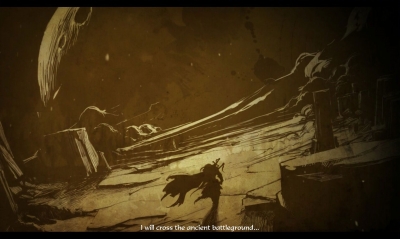 I will cross the ancient battleground...
私は古代の戦場を横切ることになる...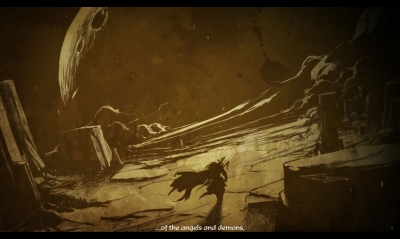 ...of the angels and demons,
...天使と悪魔の戦場を。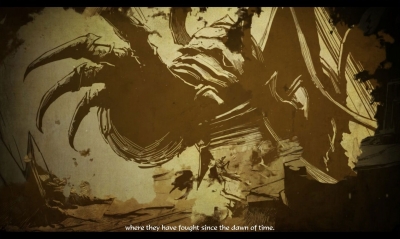 where they have fought since the dawn of time.
そこは彼らが時の始まりから戦い続けてきた場所。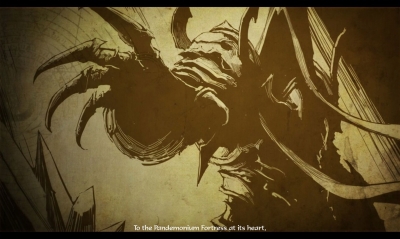 To the Pandemonium Fortress at its heart,
その戦場の中心にあるパンデモニウム要塞には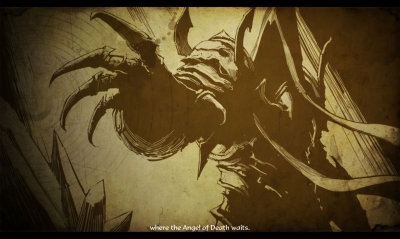 where the Angel of Death waits.
死の天使が待っている。